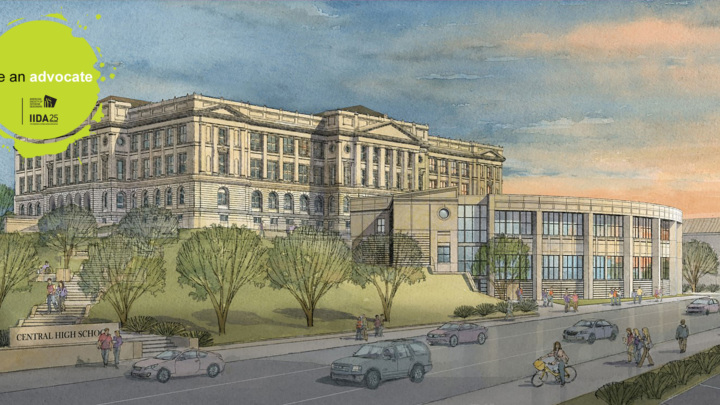 ASID + IIDA Joint Advocacy Event
Description
Tour the Omaha Central High School Renovation! The 50,000 sq.ft.addition maintains the charm of the historic downtown building while providing space for a new digital library, a 300 seat theater, and new classrooms for the music and drama programs.
The first tour will begin at 5:00PM. The second at 6:00PM. Please arrive 10 minutes prior to your tour time.
Advocacy Appy Hour: Join the advocacy small working group (IIDA and ASID) after the tour at Corkscrew for apps and advocacy updates!
When: Thursday, August 8th, 5:00PM - 8:00PM
Where: Omaha Central High School (124 N 20th St. Omaha, NE 68102) and Corkscrew